We supply products in the Energy and Water division: open generator sets, soundproof, container, other products.
GENERATORS FOR EVERY NEED, WITH POWER OUTPUT RANGING FROM 2 TO 2000 KVA.
ENGINES FROM THE FINEST BRANDS: CUMMINS, IVECO, FPT, LOMBARDINI, PERKINS, VOLVO.
Three-phase groups, open, water-cooled diesel engines for versatile use, the shipyard industry and agriculture.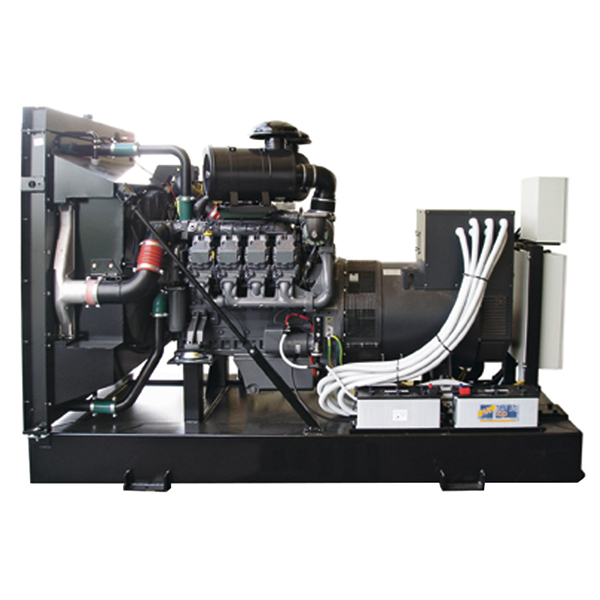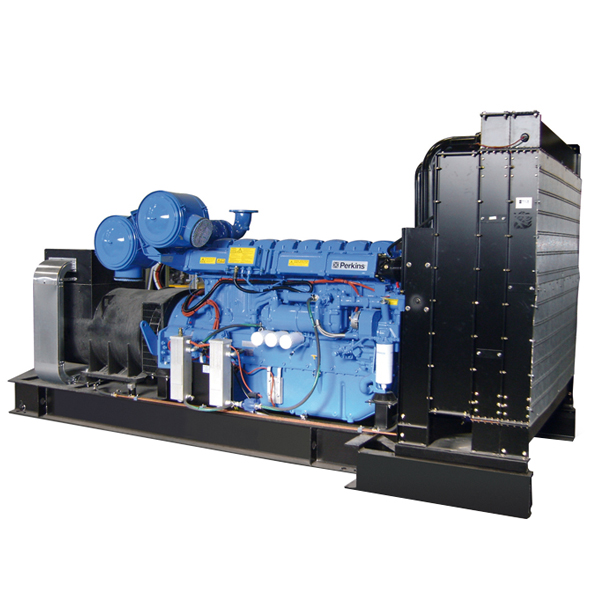 The enclosures of the generators are made of steel, and provide maximum accessibility for maintenance and cleaning operations.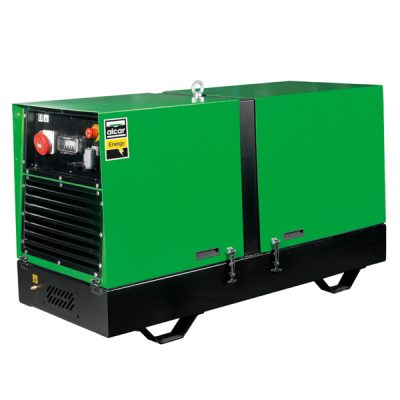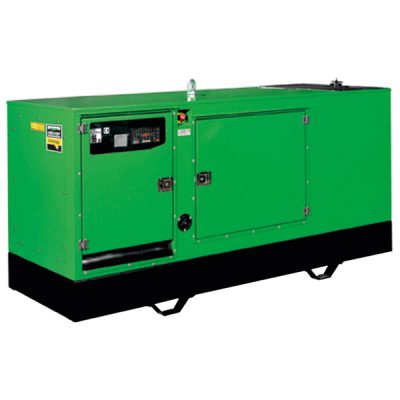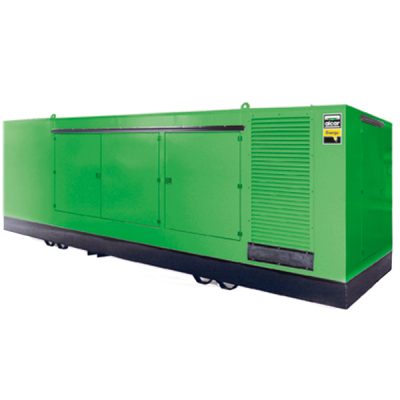 Ability to mount generators in boxes from 10 '/ 20' and be equipped with lighting system, auxiliary sockets, heaters and motorized grids.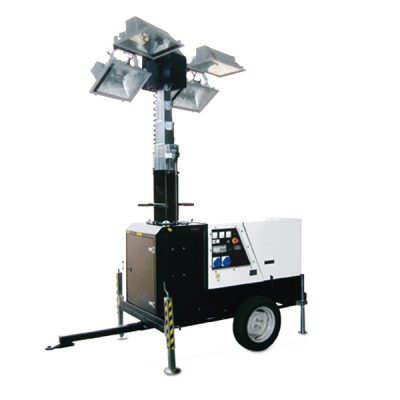 Designed to provide illumination under any circumstances, from night work site to large outdoor areas, fixed or mobile.
WE OFFER SPARE PARTS ALSO FOR OUR GENERATORS AS WELL