We offer a full range of original and alternative high quality spare parts, engines and assemblies for commercial vehicles and heavy vehicles FIAT, IVECO, ASTRA. Industrial and stationary engines for various applications, AIFO / FPT DEUTZ, LOMBARDINI, PERKINS, VOLVO.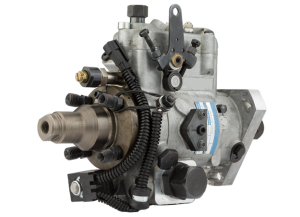 ENGINE PARTS
AND INJECTION
Engine heads, complete pistons, liners, rings series, bearings, crankshafts, camshafts, gears, oil and water pumps, seals series, injectors, nozzles, injection and fuel pumps, clutches, starters and alternators, compressors, turbochargers and filters.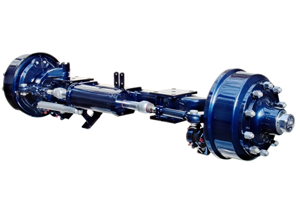 TRANSMISSION SPARE PARTS
AXLE, STEERING, BRAKES AND SUSPENSIONS
Linkage, hubs, bearings, cast posts, steering shafts, joints, discs and brake shoes, stabilizer bars, control arms, shock absorbers.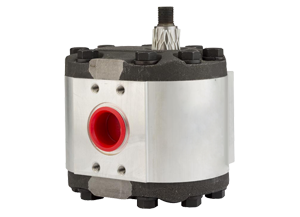 HYDRAULIC AND PNEUMATIC COMPONENTS AND SPARE PARTS
Pumps and hydraulic motors, hydraulic and pneumatic cylinders, hydraulic distributors and valves, hydraulic hoses.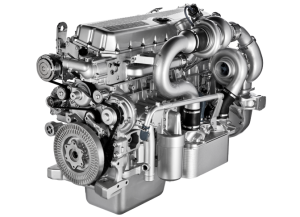 Complete engines, cylinder blocks and related parts.