MOTOR CLUTCHES AND MOTOR PUMPS
We are specialized in the production and sale of motor pumps for irrigation, industry, building and fire prevention systems. Carefully designed in every detail, Alcar motor pumps ensure high performance and high reliability.
1/

 MACHINES, MOTOR PUMPS AND IRRIGATION TECHNOLOGIES
It's available the latest generation of machines for irrigation, able to group together all the characteristics of the ideal system to irrigate: absolute quality, ease of use, maximum reliability in each kind of cultivation and soil, extremely low energy consumption and pressure loss, almost absent of maintenance costs and highly competitive purchase prices.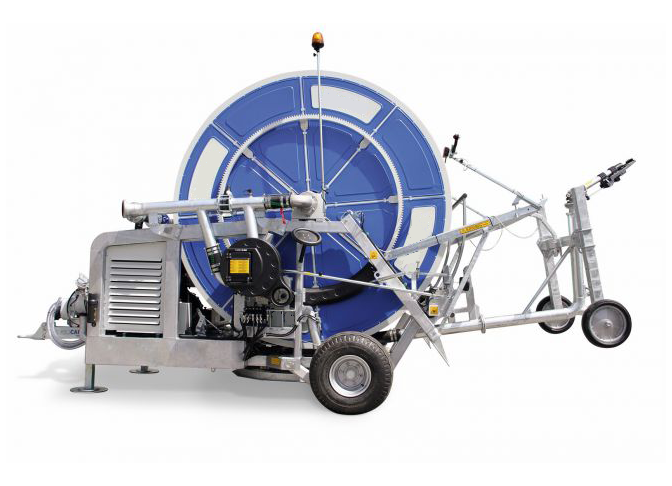 Motor pumps for irrigation systems with Diesel engines, connected with horizontal or flanged pumps.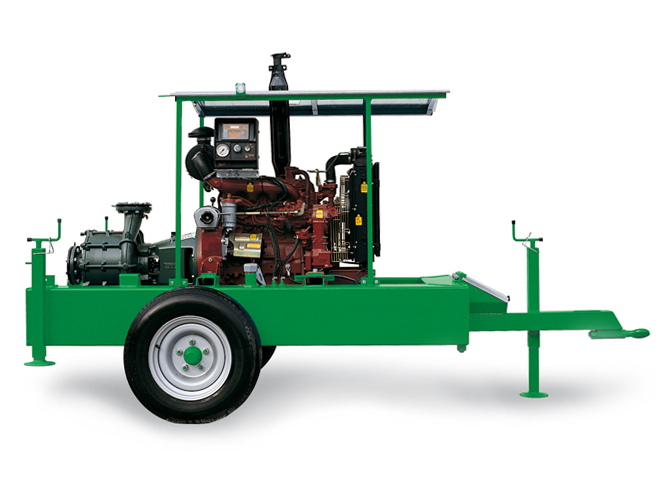 2/

 MOTOR PUMPS FOR INDUSTRY AND BUILDING
Professional vacuum assisted motor pumps, able to allow a quick coupling and also to pump water in the presence of high percentage of air.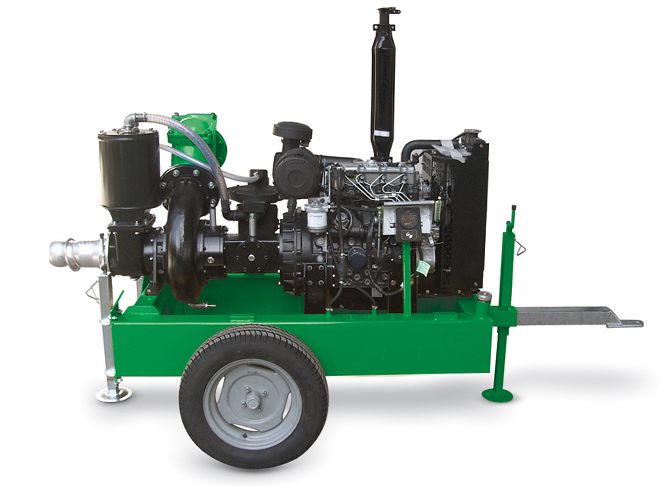 The self-priming motor pumps have been designed to satisfy all the pumping requirements of the clear, dirty, cloudy, muddy and sandy waters. The motor pumps are extremely compact and safe: they start automatically (even if there is a drop of 7,5 m) and allow the passage of the objects of big sizes, not requiring complicated checking operations. In this way an easy maintenance is guaranteed.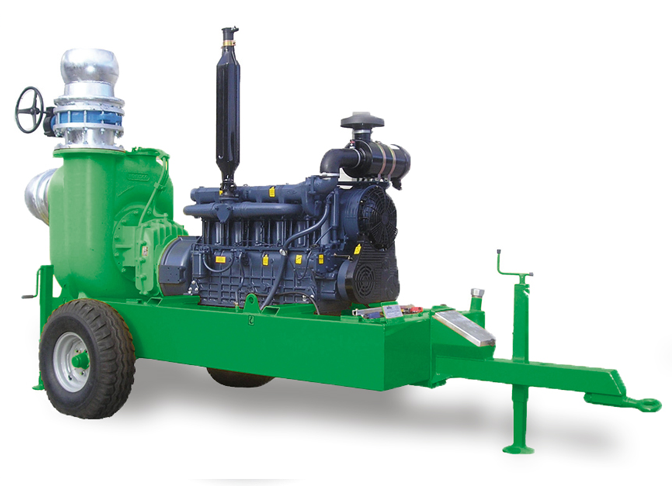 3/

 MOTOR PUMPS FOR FIRE SYSTEMS AND PRESSURIZATION
The standard range of fire fighting units includes two version: base frame and coupling unit and submersible unit. The fire fighting units are assembled in advance on a strong hot galvanized frame, including the structure for the electric panels. These units are very reliable because are composed by excellent quality materials and can be mounted as the customer wants, but always respecting current regulations.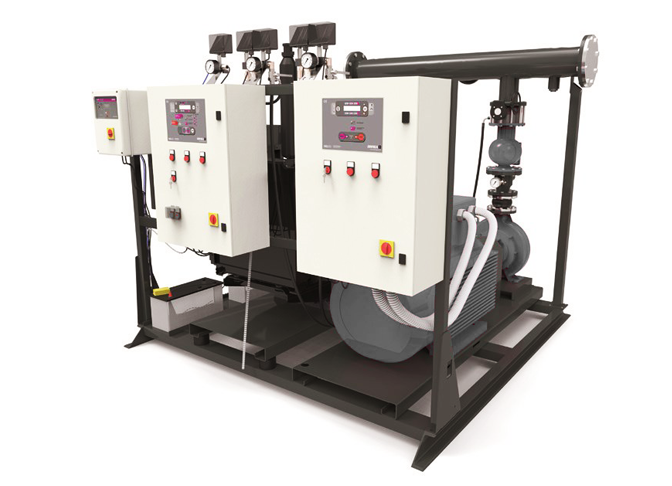 Realized with 2, 3 or 4 vertical multistage electric pumps or horizontal monobloc centrifugal pumps with automatic functioning. These units are controlled by electromechanical panel connected to the pressostats or by starter with inverter and are predisposed for the functioning with autoclaves.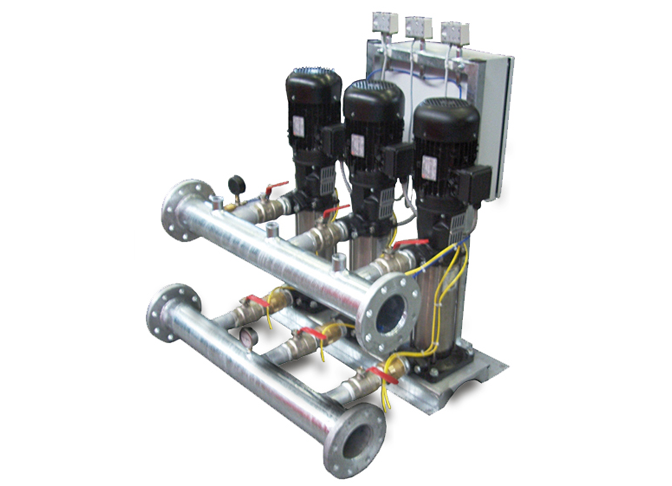 WE HAVE GOT SPARE PARTS FOR OUR MOTOR CLUTCHES AND MOTOR PUMPS